Best In Class Training for both IT and Non-IT Skill development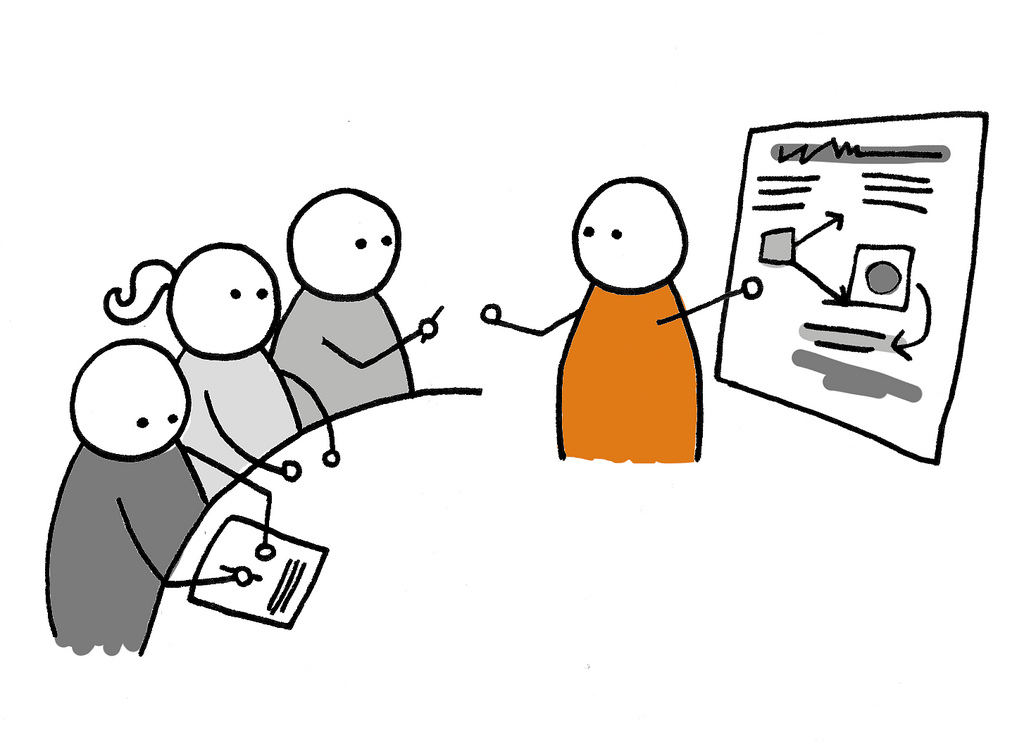 Built by a team of very professional, efficient, and passionate members. Notus, as an organization is a versatile service provider standing on the verge of excellence.
Working as one of the best Oracle utility service provider in India as well as pioneering in fields such as Digital marketing, Executive search, MeterData management, and Customer Care and Billing. With proficiency in a vast array of work, Notus partners with some of the best brands both in India and abroad.
Our area of expertise includes Brand Building, Lead generation, Oracle ERP and utilities, Talent recruitment, and various other technology-specific functions.