With our focus on delivering the best possible service and workforce for all kinds of roles and responsibilities, we hunt for the best talent which suits the needs of our clients perfectly.
Notus recruit people on various employment basis such as Contractual, Permanent and trainees and we hire those who are capable of tackling any or every kind of challenge to maximize business efficiency and minimize disruption.
We recruit people specialized in Oracle Utilities, Oracle ERP, and Oracle CCS and they aren't only from India but also from around the globe such as the USA, UK, Australia, South Asia, and the Middle East.
Due to our professional capabilities and coherency, some of our major clients are Wipro, Accenture, Cognizant, Infosys, etc.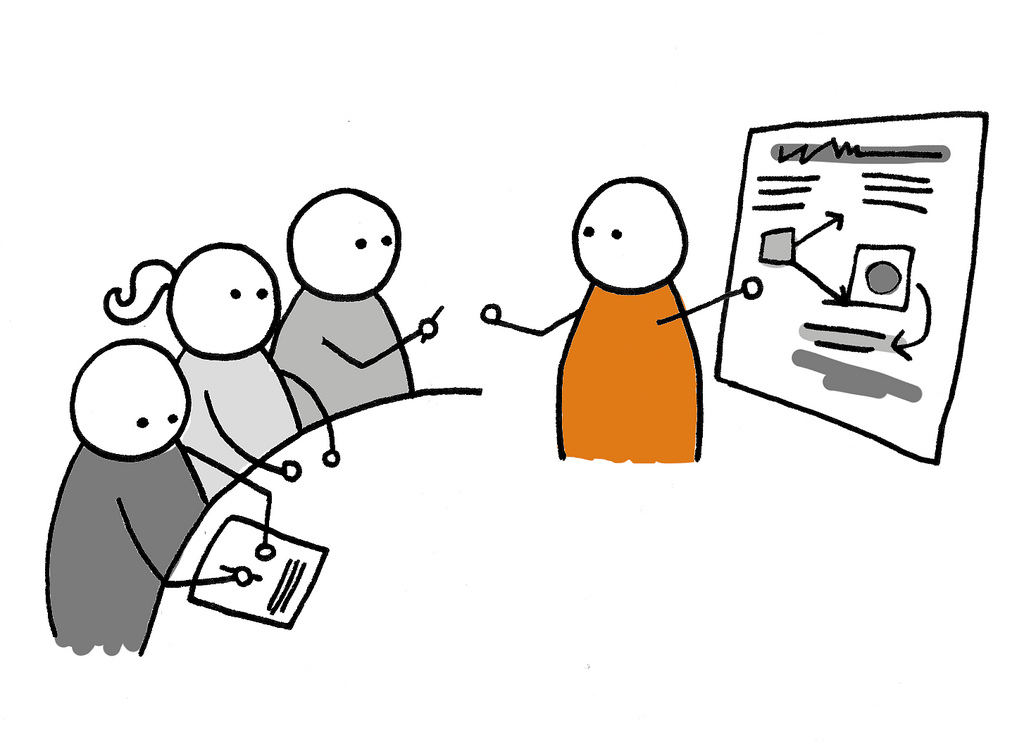 We provide professionals for various other services too which are